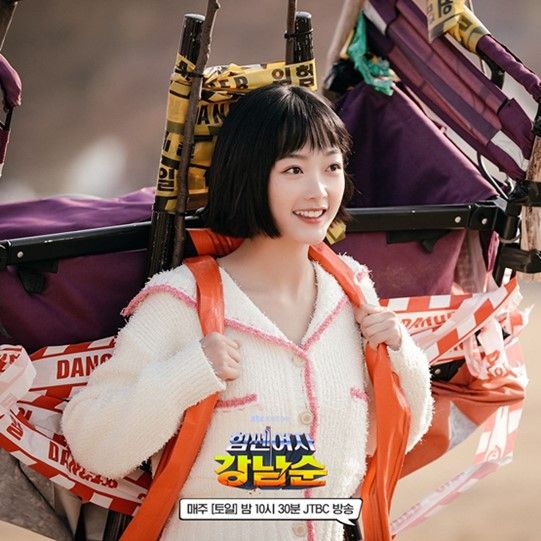 After Saturday night's rating drop for Strong Girl Nam Soon, it is nice to see the comedy drama heading back up in the ratings last night as Nielsen Korea reports the JTBC series was back over the 8.0 percent line for the night.
Those Strong Girl Nam Soon, Episode 6 ratings were 8.09 percent of the audience share nationwide, which is close to a full percentage point above its previous episode's 7.27 percent.
Audiences in Seoul also watched Strong Girl Nam Soon, Episode 6 last night in higher numbers than its previous episode, as the K-drama increased its audience share from 7.92 percent to 8.40 percent.
Advertising
That also meant it is now the sixth time the K-drama has been the most-watched cable TV show on Sunday.
Strong Girl Nam Soon popular in Korea and with international viewers
As I mentioned yesterday, that ratings jump was something I expected to happen once the Lee Yoo Mi-led drama was not airing opposite a 100-minute My Dearest special as it was on Saturday night when its ratings saw a big drop.
With the drama currently being one of the most popular K-dramas, both in South Korea and with international viewers on Netflix, it is highly likely its ratings will not only remain at this level but climb as its next 10 episodes air.
Remember too, Strong Girl Nam Soon was the third most-watched non-English show on Netflix in the latest figures reported by the streaming service.
Chances are it will be just as high or higher when the new international Netflix watch numbers come out tomorrow.
Advertising
Meanwhile, the next episode of Strong Girl Nam Soon will air on JTBC in the  22:30 (KST) time slot on Saturday October 28th.
The comedy action crime drama is also streaming on Netflix for international viewers, with new episodes being uploaded around the same time it airs in Korea.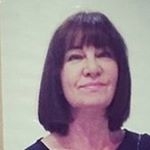 Latest posts by Michelle Topham
(see all)