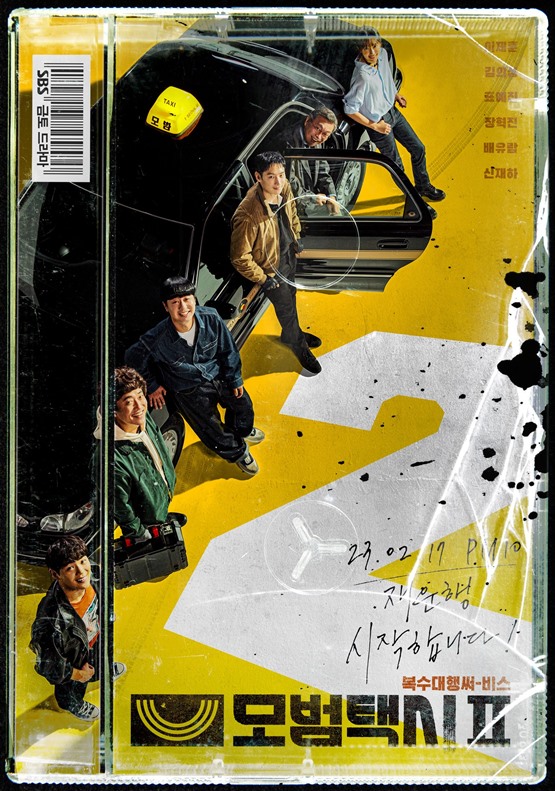 This is a quick heads up to let you know, if you are desperate to watch the Korean drama Taxi Driver 2, Episode 6, "I'm So Sorry For the Adults", unfortunately, you won't be able to watch it until 24 hours later than it was originally scheduled to air.
That's because Taxi Driver 2, Episode 6 was unfortunately scheduled to broadcast at the same time as last night"s World Baseball Classic baseball game between Korea and Japan — a massively important game for a huge percentage of Korea — and so, of course, the drama had to be postponed for 24 hours.
For fans of Taxi Driver 2, it is definitely an annoyance, as Episode 6 has been postponed once already.
For fans of Korean baseball, it is even more annoying, as the Korean team was trounced by the Japanese in a 4-13 final score last night, meaning it is very likely the Korean team will be out in the first round of the tournament.
It also means, instead of the usual two episodes of the revenge drama this weekend, you will only be able to watch one — Taxi Driver 2, Episode 6 — which due to its postponement from last night will air at the same time as Episode 7 should have been airing tonight.
The remainder of the episodes for the rest of the season of Taxi Driver 2, however, should air at their usual scheduled time going forward. Fingers crossed.
RELATED: Kokdu: Season of Deity, Ep. 13 postponed for the same reason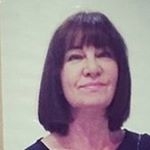 Latest posts by Michelle Topham
(see all)