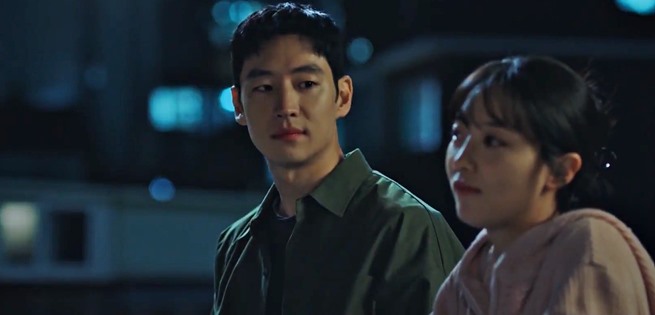 The Korean revenge drama Taxi Driver 2, Episode 7 continued to perform well with Friday night audiences in Korea last night, ending up in second place in its time slot again this week.
The same performance as last week's Episode 6.
Advertising
According to Nielsen Korea, the Taxi Driver 2, Episode 7 ratings showed the drama grabbed 13 percent of the audience nationwide, as well as 13.7 percent in Seoul.
Those numbers, however, were down 1.4 percent nationwide compared to the drama's previous episode, with an even larger 1.8 percent fall in Seoul.
Still strong enough numbers though to keep Taxi Driver 2, Episode 7 firmly in second place in its time slot both nationwide and in the nation's capital.
Of course, those numbers falling are probably to be expected due to a couple of episodes of the drama being postponed in previous weeks.
Postponements of any drama, even a very good one like Taxi Driver 2, does tend to mean a small percentage of the audience will move onto something else meanwhile.
Advertising
Hopefully, as the drama continues on its now-regular schedule, future episodes will head back to the strong first place in its time slot Episode 5 enjoyed just a couple of weeks ago.
Taxi Driver 2 stars Lee Je Hoon, Kim Eui Sung, Pyo Ye Jin, and Jang Hyuk Jin.
The 16-episode drama is currently airing every Friday and Saturday at 22:00 (KST), as well as being available for international viewers via Viki soon after its Korean release.
Its next episode will premiere later today.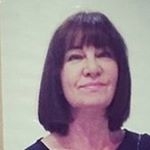 Latest posts by Michelle Topham
(see all)