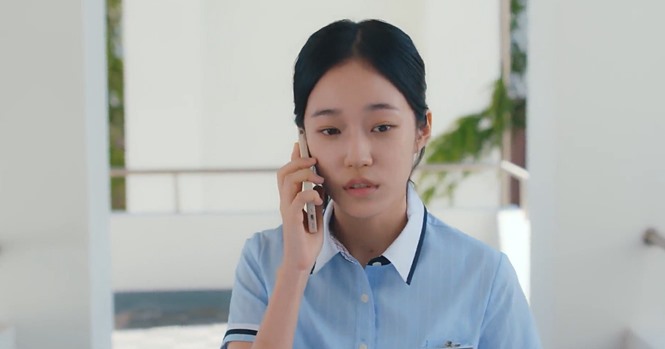 Spending a fair amount of time on Internet forums dedicated to Korean dramas, I often see people asking other users the same questions again and again.
One question that has cropped up over the last couple of weeks, though, is actually one I had myself:
"What is the next drama or film Roh Yoon Seo will be starring in now that Crash Course in Romance has ended?
After all, out of a truly stellar cast, Roh Yoon Seo stood out in her role as Nam Haeng Seon's daughter/niece Hae Yi.
So much so, the 23-year-old actress was just placed in the #1 spot on this week's Good Data Corporation's rankings of each week's most buzzworthy actors.
(Not surprisingly, Crash Course in Romance's Jung Kyung Ho was in the #2 spot, Jeon Do Yeon in #3, Shin Jae Ha in #4 and Lee Chae Min at #10 — Like I said, a stellar cast).
At the 2022 Busan International Film Festival awards last October, Roh Yoon Seo was also given the Rising Star Award.
In other words, with Roh Yoon Seo's huge success in the just-ended Crash Course in Romance, and the attention she has been receiving because of it, the Korean actress is likely to be in high demand going forward.
Don't you agree?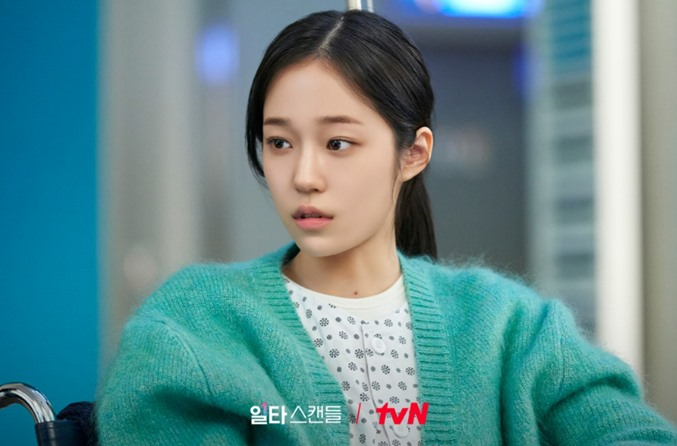 What is the next drama or Roh Yoon Seo will be starring in?
Interestingly, there have not as yet been any announcements from Roh Yoon Seo's agency, MAA Korea, about any future projects the Korean actress and model may be involved in.
Considering Crash Course in Romance just ended, and she graduated from the prestigious Ewha Womans University with a degree in Fine Arts only last month, however, it is likely her time has been limited when it comes to acting roles.
Now Yoon Seo has completed her undergraduate university career though, there is a good chance she will have more time to take a look at the myriad of roles she is likely to be offered in the future.
We will keep you updated as soon as any news is released (and edit this article as it becomes available).
Meanwhile, if you are suffering from Roh Yoon Seo withdrawal symptoms (and who isn't after falling in love with Crash Course in Romance), the popular Korean actress also starred in the drama Our Blues in 2022, which you can watch via Netflix, and in the film 20th Century Girl, also streaming on Netflix.
Just be sure to choose the original Korean soundtrack, as it is a much better experience than the dubbed, especially if you want to experience Roh Yoon Seo's superb acting skills.
RELATED: Rewatch Nam Hae Yi (Roh Yoon Seo) FINALLY kiss Lee Seon Jae (Lee Chae Min) in final episode of CCIR — it's so cute!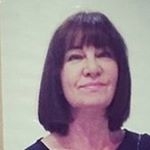 Latest posts by Michelle Topham
(see all)