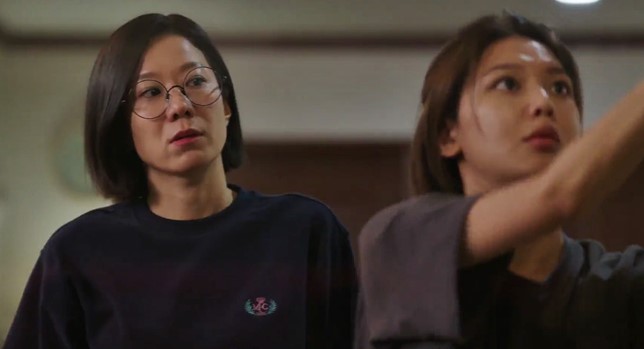 The Korean drama Not Others is not only fabulous because of its fun plot, superb performances by female leads Choi Soo Young and Jeon Hye Jin, and crazy situations, but it also features some stellar songs on its soundtrack.
Songs like the one playing on Not Others, Episode 2 as Jin Hee (played by Choi Soo Young) and Eun Mi (Jeon Hye Jin) are organizing the apartment after Jin Hee tells her mother "My head hurts".
That upbeat pop song with a fun, foot-tapping beat and sweet vocals makes an already cool episode even cooler, and is also the same track that played over the end credits of Episode 1.
What is fun, upbeat song played in middle of Not Others, Episode 2?
That track is called 'Kisss' and is performed by South Korean R&B, pop singer SAAY.
The song was released on July 18th on the Not Others, Pt. 1 Original Soundtrack via Genie Music along with an instrumental version of the track.
SAAY's 'Kisss' also came with an official music video, which features scenes from Not Others beginning with early scenes from Episode 1 when a younger Eun Mi is sitting on the beach with Jin Hee who is still a young child.
Who is S. Korean singer SAAY?
SAAY herself is a former member of the five-member Korean girl group Evol, which was founded in 2012 and disbanded in 2015.
It was around the same time that she kicked off her solo career.
Since then, the singer has released several songs for popular K-drama soundtracks including Hit the Spot, Nobody Knows and My Move, two albums, an EP and several singles.
She has also written songs for artists like TWICE, BoA, Aespa and The Boyz.
Listen to SAAY's 'Kisss' from Not Others, Episode 2 in the song's official music video below, and on the Not Others, Pt. 1 Original Soundtrack below.
You can watch Not Others via Viki and, if you enjoy a funny, beautifully-written, well-acted comedy drama, whose supporting characters are just as appealing as the main leads, this one is for you.
RELATED: Not Others, Episode 6 ratings continue to RISE as comedy drama attracts even bigger audiences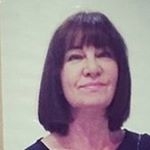 Latest posts by Michelle Topham
(see all)