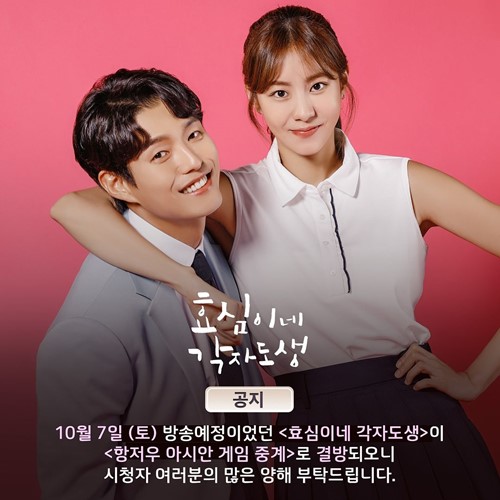 Airing of Live Your Own Life, Episode 5 postponed tonight
The disruptions for the Korean drama Live Your Own Life continue this weekend with the series again not airing in its usual slot on KBS2 tonight (Saturday night).
That means, while Live Your Own Life should have been airing Episode 7 later on tonight if its original schedule had been stuck to, and if the drama hadn't experienced so many postponements in the last two weeks, it will instead NOT be airing Episode 5.
Instead of the drama in its usual time slot of  20:05 (KST) on KBS2, the final of the Men's Football between South Korea and Japan at the Asian Games 2023 will air in its place.
Advertising
Then again, the football game (soccer for Americans) is an historic event.
It is the South Korean team going for a never-happened-before third consecutive gold medal tonight, and hoping to annihilate the Japanese team to win it, so it isn't surprising KBS2 would rather air the game and not the next episode of Live Your Own Life.
After all, if they had ignored the historic football game in place of an ongoing drama, the Korean public would never have forgiven them.
When will Live Your Own Life, Episode 5 air?
The Asian Games then, and the Men's Football Final in particular, are why Live Your Own Life, Episode 5 is not airing tonight on KBS2, but will instead air tomorrow night, Sunday, October 8th, in its usual time slot.
You can check the official KBS2 schedule for confirmation and, of course, rewatch earlier episodes of the family drama on Viki if you still need your fix.
Advertising
As the Asian Games 2023 officially ends tomorrow, you can also expect Live Your Own Life to be aired on Saturdays and Sundays in its usual time slot on a consistent schedule throughout its planned 50-episode run going forward.
Meanwhile, check out the Korean-language version of the trailer for the next Live Your Own Life episode, and remember why you like it.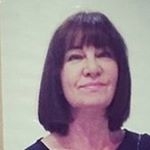 Latest posts by Michelle Topham
(see all)