The incredibly prolific Japanese music duo YOASOBI has yet another cool animated music video out this week.
This time their music video is for YOASOBI's  'Mr', the duo's latest single release.
And, as is often the case with YOASOBI's music, the song is based on a short story.
This time 'Watashi Dake no Shoyusha' by Shimamoto Rio — a story about Boku, an android, and the feelings he has for his owner, Mr. Naruse.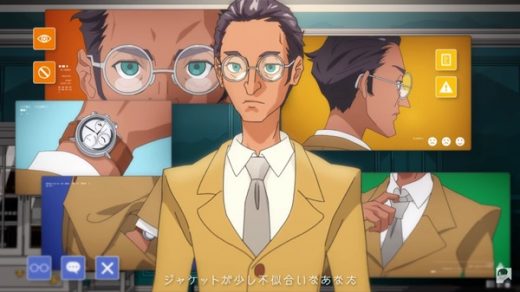 'Watashi Dake no Shoyusha' is one of four stories from four Naoki Prize-winning novelists that were recently published in Japan in a collection called Hajimete no.
YOASOBI plans on releasing songs and music videos for all four stories in the collection, with the next one 'Suki da' ('I like it') coming out on May 30th.
YOASOBI's 'Mr' music video shows Boku, the android remembering the life he loved as he took care of his owner Mr. Naruse, only to see him be severely injured in a large-scale catastrophe and then die.
The song is Boku writing about his memories, and how he still wants to hear Mr. Naruse laugh, and how he longs to hear him speak, even if it is only to hear himself being scolded.
YOASOBI's 'Mr' music video ends with Boku being revealed as a girl, as she looks at the immense devastation around her.
The song itself charted at #11 on the Billboard Japan Hot 100 chart,  and at #19 on the Oricon Combined Singles chart.
Watch YOASOBI's 'Mr' music video below. That animation really is gorgeous as, while it and the song seem to show a beautifully vibrant world, in reality it is really quite sad.
You can also listen to 'Mr' on the duo's Spotify account in the player below.
Learn more about YOASOBI, their songs and the novels and short stories they are based on at YOASOBI — Novel Into Music.
RELATED: YOASOBI's 'Taishō Roman' video has Tokito and Chiyoko meet then lose each other again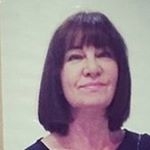 Latest posts by Michelle Topham
(see all)