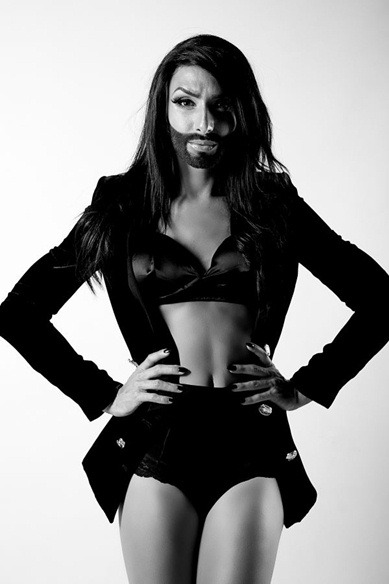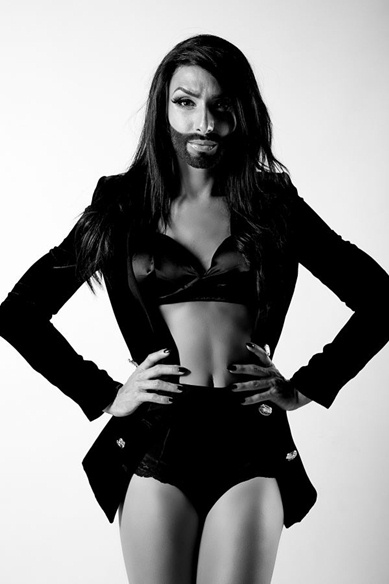 It's that time of day again. My daily Conchita Wurst article. Yep, fangirl here. Nope, no apologies for being one.
But I did think it might be useful for those who haven't discovered her website yet to know Conchita Wurst's European concert dates for Summer, 2014. After all, tickets sell fast, money might need to be saved and, if you know where she's going to be performing, you can easily plan ahead.
Advertising
Here's the list so far, which I'll add to as more concert dates are announced:
June 20th     CSD Berlin – performing at gala and receiving the Soul of Stonewall Award
June 21st     Fête de la Musique in Montpellier, France – performing as special guest
June 24th     WKO Exportpreis Gala in Vienna, Austria – at the gala, no word yet on if she's performing but presuming she is
Advertising
June 27th     The George in Dublin, Ireland – performing a full show
June 28th      London Pride, Trafalgar Square – headline act
July 4th         Shangay Pride in Madrid, Spain – performing at the festival with Ruth Lorenzo
July 11th       Nena in Graz, Austria – performing as special guest at the concert
July 12th       Night of Tolerance in Innsbruck, Austria – Hotel aDLERS – performing
July 14th       Gugl Games in Linz, Austria – performing in concert
July 29-30th   Stockholm Pride -SVT's "Allsång på Skansen" (29th) and Gala performance on 30th
Aug 2-3rd      Gay Pride in Amsterdam, Netherlands – performing at festival
Aug 10th       Pride Antwerp in Antwerp, Belgium – performing at festival
Aug 15th       Landler Kirtag with EGON7, Steiermark, Austria – performing at 2pm
Aug 23rd       G.A.Y., London – in concert
Aug 24th       Manchester Pride, Manchester, UK – performing
Aug 29th      Serena Pop Festival in Espoo, Finland – performing in concert at the festival
Aug 30th       Padova Pride Village in Padova, Italy – performance
And, of course, if you've missed some of Conchita Wurst's European concert dates already this summer, you might want to check out the video below. Filmed at Zurich Pride earlier in the month, it shows the lovely Frau Wurst not only in fine form but frankly just getting better and better.
Even if you don't understand German, make sure you listen to the presentation speech up to where she's called a 'sex bomb'. Her reaction is hilarious and very very sweet.
Enjoy.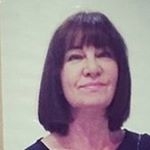 Latest posts by Michelle Topham
(see all)