Dr. Romantic 3, Episode 3 shows no signs of drama losing its loyal audience
The South Korean medical-themed drama Dr. Romantic 3, Episode 3 aired last night and, as you might expect from the SBS TV drama's earlier ratings, its third episode maintained the popularity the drama earned with its first two episodes.
According to Nielsen Korea, Dr. Romantic 3, Episode 3 ratings nationwide were 13.5 percent compared to last week's 13.8 percent.
As that is just a .3 percent fall in viewers, in the grand scheme of things it is negligible.
Meaning, on Friday night, the Han Suk Kyu-led drama was able to maintain the large audience its first two episodes had already garnered.
In Seoul, the ratings for Dr. Romantic 3, Episode 3 were slightly lower than its previous episode with the melodrama falling from the second episode's 14.3 percent to 13.7 percent.
In other words, a .6 percent fall in viewers.
Both the nationwide and Seoul ratings, however, still firmly placed Dr. Romantic 3 in the top spot for the most-watched program of the day.
As well as earning it the most-watched drama of the week.
The ratings for Episode 3 — titled "Looking For Romance On The Operating Table?" (aka (수술대에서 낭만을 찾아? in Korean) — still also showed a marked increase in number of viewers both nationwide and in Seoul compared to the drama's first episode.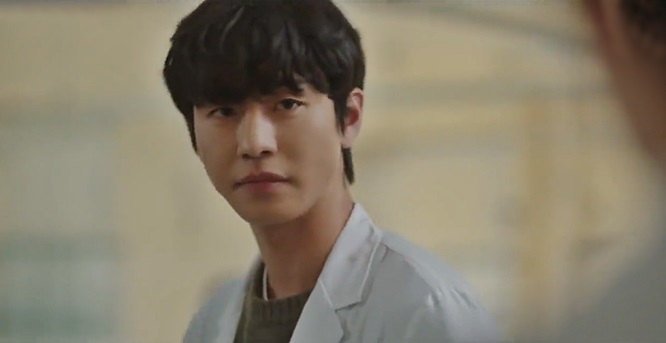 When does Dr. Romantic 3 air and where?
Dr. Romantic 3 is the sequel to the second season of the popular medical drama, so features most of the same actors.
They are the aforementioned Han Suk Kyu in the title role, alongside Ahn Hyo Seop and Lee Sung Kyung.
The drama premiered on April 28th. and airs on SBS TV every Friday and Saturday evening at 22:00 (KST).
It will continue to air in the same time slot until the K-drama's finale on June 17th, 2023.
Outside Korea, international audiences can watch Dr. Romantic 3 on Viki, Disney Plus and Kocowa depending on what licensing each streaming service has in your region of the world.
If you have not watched the first two seasons of the drama, Viki is streaming them in most regions.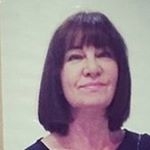 Latest posts by Michelle Topham
(see all)