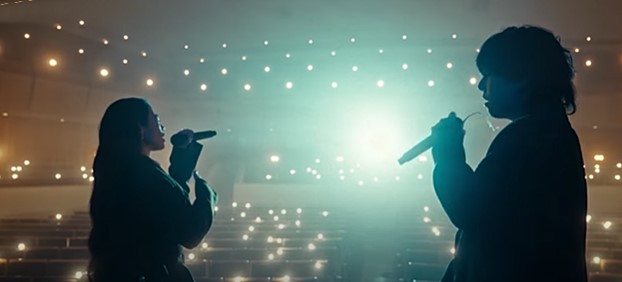 Massively successful Japanese alternative rock band RADWIMPS released a music video for their latest single this week.
The 'SHIWAKUCHA' music video features lead vocalist Yojiro Noda and then the band performing the song in a darkened empty concert hall, interspersed with clips of Japanese indie hip hop artist Awich sitting in the theater's deserted stalls also singing.
The ending of the video has RADWIMPS, Yojiro Noda and Awich on stage together, again performing to an empty hall but this time one that is lit with enormous lights, and is now bright and beautiful.
The 'SHIWAKUCHA" music video was directed by Spikey John, and follows on from the band's 'MAKAFUKA' music video released earlier this month, as well as their 'Twilight' MV celebrating 100 volumes of the iconic One Piece manga, which came out last week.
Yep, it has been a pretty busy month for the Japanese band.
RADWIMPS 'SHIWAKUCHA' (feat. Awich) is one of the tracks on the band's 12th studio album FOREVER DAZE, which came out on November 23rd via EMI Records.
Watch RADWIMPS 'SHIWAKUCHA' music video feat. Awich below, and listen to the album version of the song on their FOREVER DAZE album down below.
And, of course, follow both RADWIMPS and Awich on Spotify.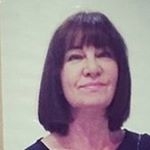 Latest posts by Michelle Topham
(see all)