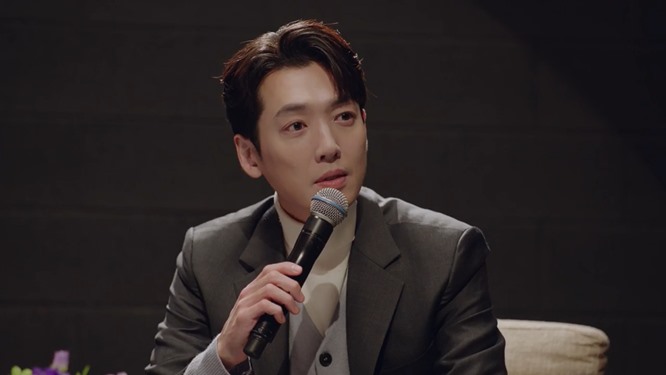 Anyone who has been watching the utterly superb Korean drama Crash Course in Romance knows it isn't only fabulous for its plot, humor and amazing characters, the show's soundtrack also features some hella catch songs.
Songs like the one playing on Crash Course in Romance Episode 9 last night, as Choi Chi Yeol is on stage at the college admissions event and confesses he is in love with Nam Haeng Seon.
The track is 'Alright' by Ha Hyunsang, and it begins playing at the end of Episode 9 as Choi Chi Yeol finishes his confession, tells the woman in the audience "Please mind your words", and as Nam Haeng Seon stares at him.
It continues playing over the end credits.
And yes, it was the perfect song for that climactic ending as, if you listen to the lyrics, the song is telling Choi Chi Yeol and Nam Haeng Seon, and the audience, no matter what is happening right now, everything will ultimately be alright.
Your these days
Do they make you feel hurt
Will you dare believe if I feel the same
So before end of our world
You gotta feel this love
Love that's right
We will be alright
Not afraid of anything we're by
Come on, baby, what if I
I hold you
What will you do?
'Alright' is also a cool song for international audiences as, unlike most tracks on the soundtracks of Korean dramas, the entire song's lyrics are in English.
Listen to 'Alright' by Ha Hyunsang from Crash Course in Romance, Episode 9, "The Butterfly Effect of Our Relationship" in the video, and on the Spotify player below.
There is also an instrumental version of the track that is just as pretty.
RELATED: Jung Kyung Ho and Jeon Do Yeon have fun behind the scenes of Crash Course in Romance
Crash Course in Romance airs in Korea on tvN every Saturday and Sunday nights at 21:10 KST, and outside Korea (in some territories) on Netflix, although it is a couple of weeks behind the Korea episode releases.
RELATED: Crash Course in Romance's ending theme song is my current addiction — it's so damned pretty!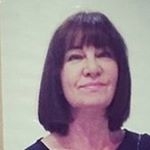 Latest posts by Michelle Topham
(see all)