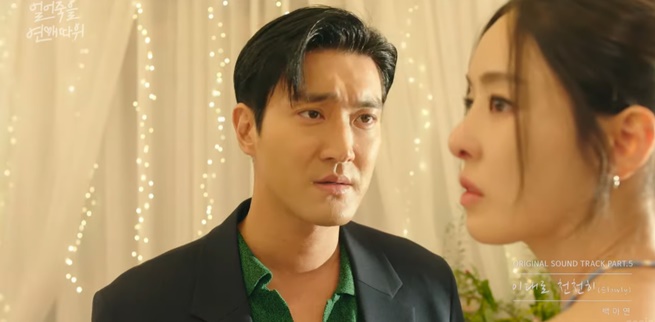 Baek Ah Yeon's 'Slowly' has just received an official music video, and it couldn't be more perfect when it comes to showing Goo Yeo Reum and Park Jae Hoon's romance problems.
After all, while the Love is for Suckers protagonists definitely love each other, having been close friends for so long, it's no wonder things quickly become so complicated, eh?
Baek Ah Yeon's 'Slowly' (aka '이대로 천천히'), of course, is one of the song's featured on the stellar Love is for Suckers soundtrack.
And, with its catchy melody, addictive chorus, acoustic chillness, and the singer's sweet vocals, the track is one of the nicest of the latest batch of Korean drama songs this year.
It also features lovely lyrics that talk about the unfamiliar feeling of falling in love slowly with a person you didn't expect to care about like that.
Nicely adding to the mood of this gorgeous song is that Baek Ah Yeon's 'Slowly' music video comes with some of the sweetest Love is for Suckers scenes, as we see Goo Yeo Reum (played by Lee Da Hee) and Goo Yeo Reum (Choi Si Won) struggling to figure things out.
All, of course, while poor Han Ji Yun is stuck in the middle.
Watch and listen to the just released 'Slowly' music video below, and then listen again on the Spotify player in both the K-pop song's original acoustic form, and a just-as-beautiful instrumental version.
And, by the way, the Love is for Suckers soundtrack features some utterly stellar music as, if you haven't listened to The Solutions' 'Like Breeze', you really should do that.
Watch Love is for Suckers on Viki. It is one of the best rom-coms of this season.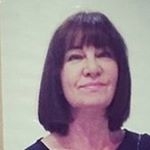 Latest posts by Michelle Topham
(see all)