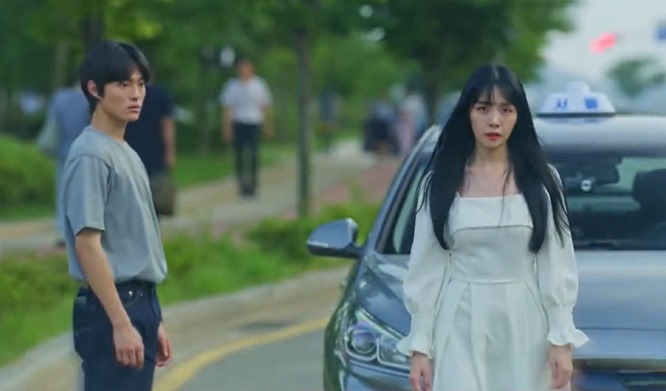 The Genie TV Korean rom com drama Delivery Man is one of my faves of the year so far.
Sure, it isn't likely to win any awards for best drama of 2023 but, when it comes to a fun, entertaining K-drama with interesting characters, an unusual plot and great performances from its leading actors, Delivery Man hits the spot.
Advertising
Especially as it is one of those dramas that grabs you from its first episode and, along with the drama, the show also features cool songs on its soundtrack.
Including the song that played over the Delivery Man, Episode 1 end credits (and at the end of several other episodes as well) right after taxi driver Seo Yeong Min (played by Yoon Chan Young) tells his trapped ghost passenger Kang Ji Hyeon (Bang Min Ah) they should go into business as a "ghost taxi".
'Stuck on You' by Yu Seung Woo
That song is 'Stuck on You' by Yu Seung Woo (Korean name 유승우), a Korean pop rock/folk rock singer who debuted back in 2012 on a talent show, and then released his debut mini album the following year.
Advertising
Since then, along with releasing two full-length albums, several EPs and a slew of singles, Yu Seung Woo has also performed songs for dramas like Cunning Single Lady, Be Melodramatic, Lonely Enough to Love and now 'Stuck on You' for Delivery Man.
A track that is upbeat, catchy and a fun song with a memorable melody that quickly gets stuck in your head.
Listen to 'Stuck on You' by Yu Seung Woo from the Delivery Man, Episode 1 end credits on the Spotify player, which also features an equally addictive instrumental version of the track.
The song also came with an official music video featuring scenes from the Genie TV drama, you can check out below.
All 12 episodes of Delivery Man are now streaming outside Korea via Viki.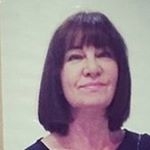 Latest posts by Michelle Topham
(see all)